- The number of open workshop seats will be limited due to current government restrictions -

If you would prefer to get the information 1:1 click here for an appointment
Attention Rotator​ Cuff Pain​ Sufferers! Free Rotator​ Cuff​ Workshop
"New​ Rotator​ Cuff​ Workshop​ Reveals​ How​ to​ Get​ Back​ to​ Normal​ Without​ Medications, Injections​ and​ Surgery..."
Tuesday, Aug 18th
6:00 PM
5103 Carlisle Pike Mechanicsburg, PA 17050
Enter Your Info Below To Register For The Workshop
Go​ to​ the​ Rotator​ Cuff​ ​ Workshop​ and​ Learn:
1

The​ Single​ Worst​ Position​ to​ Sleep​ ​ in​ That​ Causes​ BIG​ Problems​ in​ the​ Shoulder​ and Rotator​ Cuff...

2

The​ #1​ Biggest​ Mistake​ People​ Suffering​ with​ Shoulder​ Pain​ Make​ Which​ Surprisingly Can​ Lead​ to Rotator​ Cuff​ ​ Surgery...

3

The​ Common​ Causes​ of​ Rotator​ Cuff​ Problems...

4

The​ Top​ 3 Exercises​ for​ the​ Rotator​ Cuff...
Who​ is​ the​ Workshop​ For?
The​ Rotator​ Cuff​ Workshop​ is​ for​ people​ suffering​ with​ shoulder​ pain​ who​ are​ looking​ to​ feel normal​ again​ and​ heal​ naturally​ without​ medications,​ injections​ and​ surgery.
Do​ you​ have​ shoulder​ ​pain​ when​ you:
1

2

3

Reach​ behind​ your​ back?

4

5

Reach​ into​ the​ back​ seat?

6

Do​ work​ around​ the​ house​ or​ yard?

7
Enter Your Info Below To Register For The Workshop
If​ you​ do​ AND​ you're​ looking​ for​ Natural,​ Non-Invasive​ Treatment,​ then​ Save​ Your​ Spot​ for​ the Rotator​ Cuff​ Workshop​ by​ filling​ in​ your​ name​ and​ information.

***Because​ ​of​ space​ limitations,​ the​ Rotator​ Cuff​ Workshop​ is​ limited​ to​ the​ first​ 20 Registrants...
What Do Others Have To Say About The Rotator Cuff Workshop?
"I had been dealing with pain in my right shoulder for many months before deciding to try physical therapy. The pain limited my daily activities such as dressing, drying my hair and sleeping on my right side. Working with Chris and his team was a wonderful experience. Everyone was so helpful and encouraging and coming to therapy was actually something I looked forward to doing. I am now almost 100% back to normal and would highly recommend physical therapy to anyone who would benefit."
Diane G.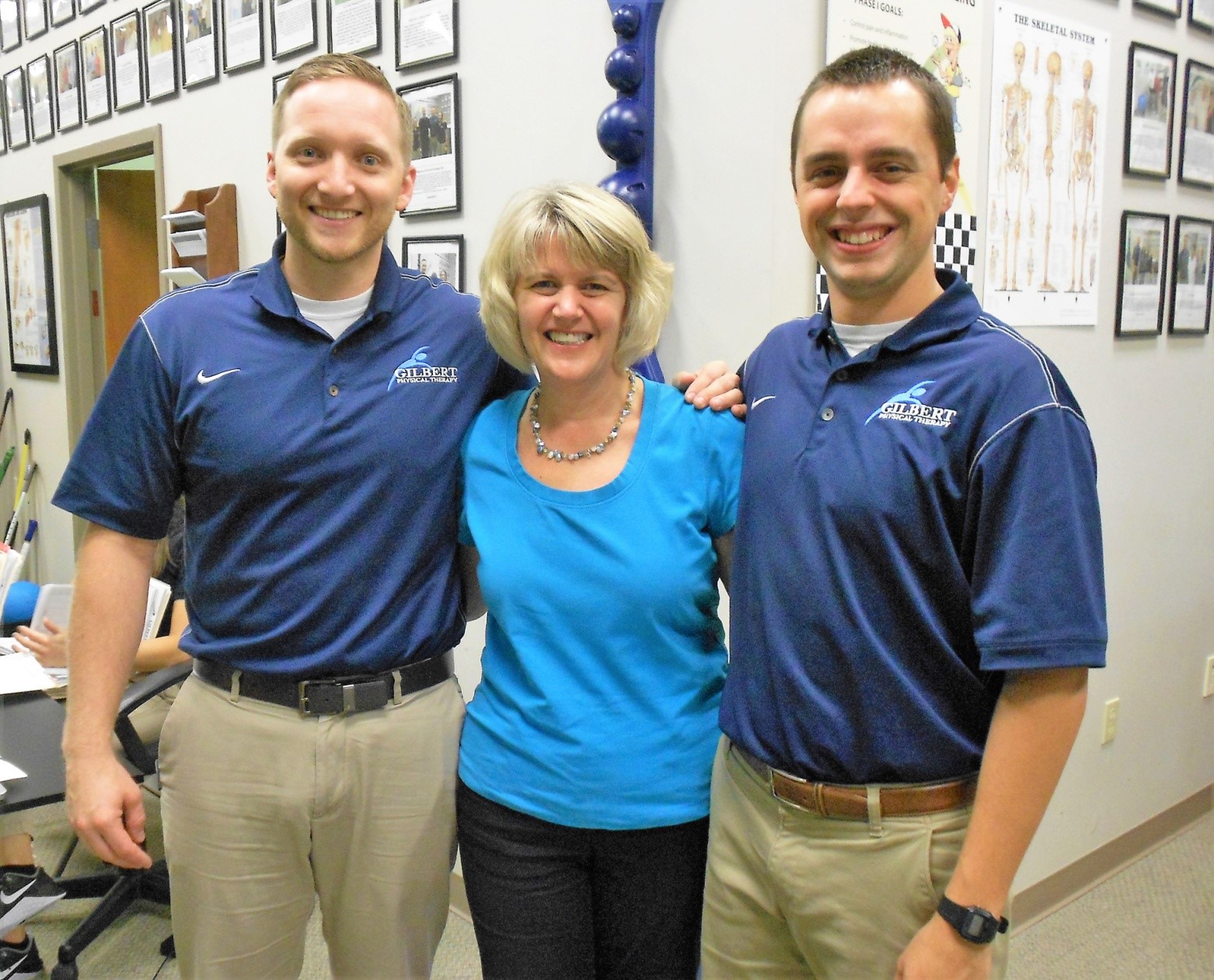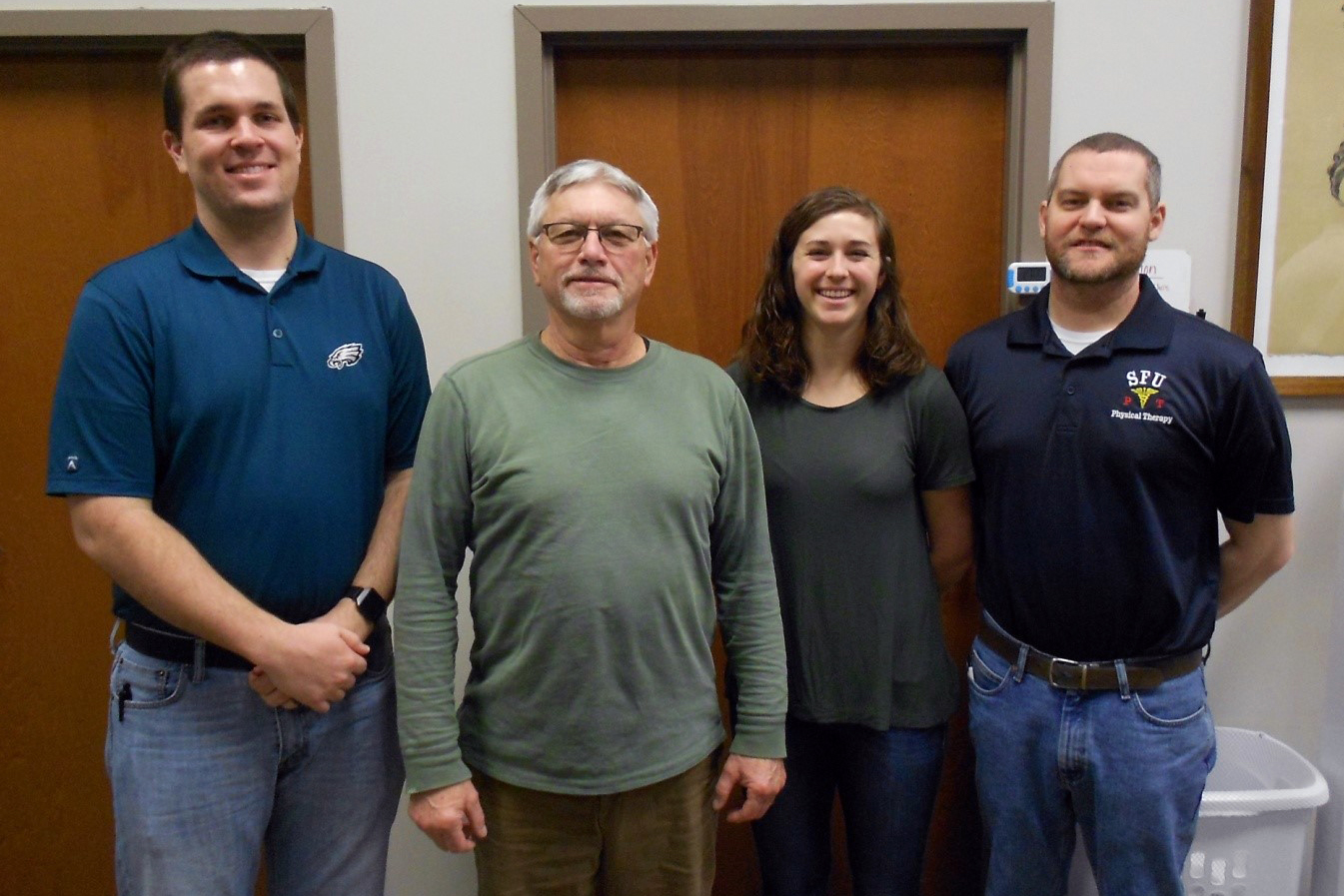 I was diagnosed with a full rotator cuff tear to my left shoulder and was considering surgery not sure of the outcome. I also had pain and some difficulty with full range of motion. After learning of the rotator cuff workshop at Gilbert Physical Therapy, I decided to see what outcome I could reach. Erin, Jonathan and Pat guided me through my physical therapy to increase my mobility and strength in my shoulder and were very attentive in my therapy workout. As a result, I have increased my mobility and strength and with continued exercise, I am able to do daily activities with less difficulty.
Peter D.
Everyone is so knowledgeable and caring and work for the betterment of the patient. I was having problems with some of my activities of daily living before I came here. As of now, I have fewer to no problems with my ADL's. My right shoulder pain is next to nothing. I lift and carry things with more ease and no pain. Terrific job... Well done! I would refer Gilbert PT to everyone.
Polly G.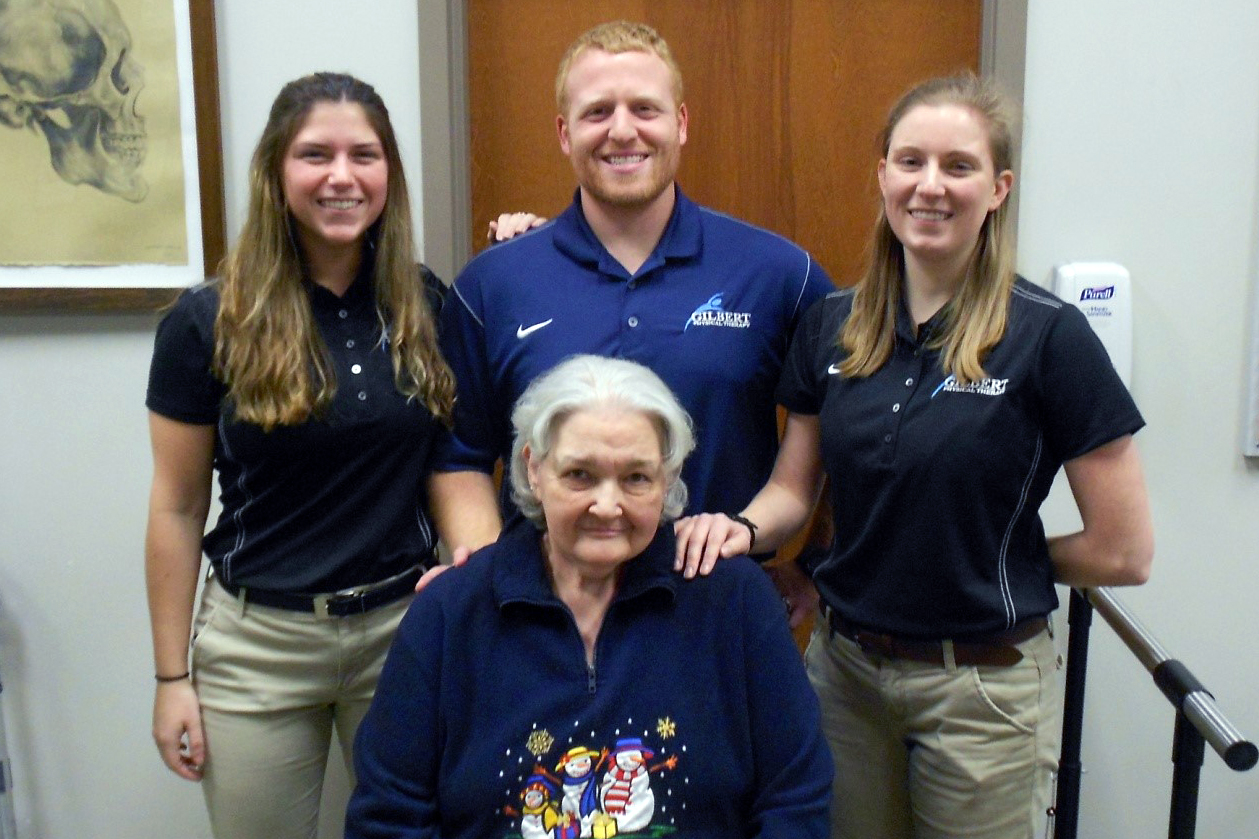 We have limited spots available and space will fill up fast, so register now to avoid missing out.